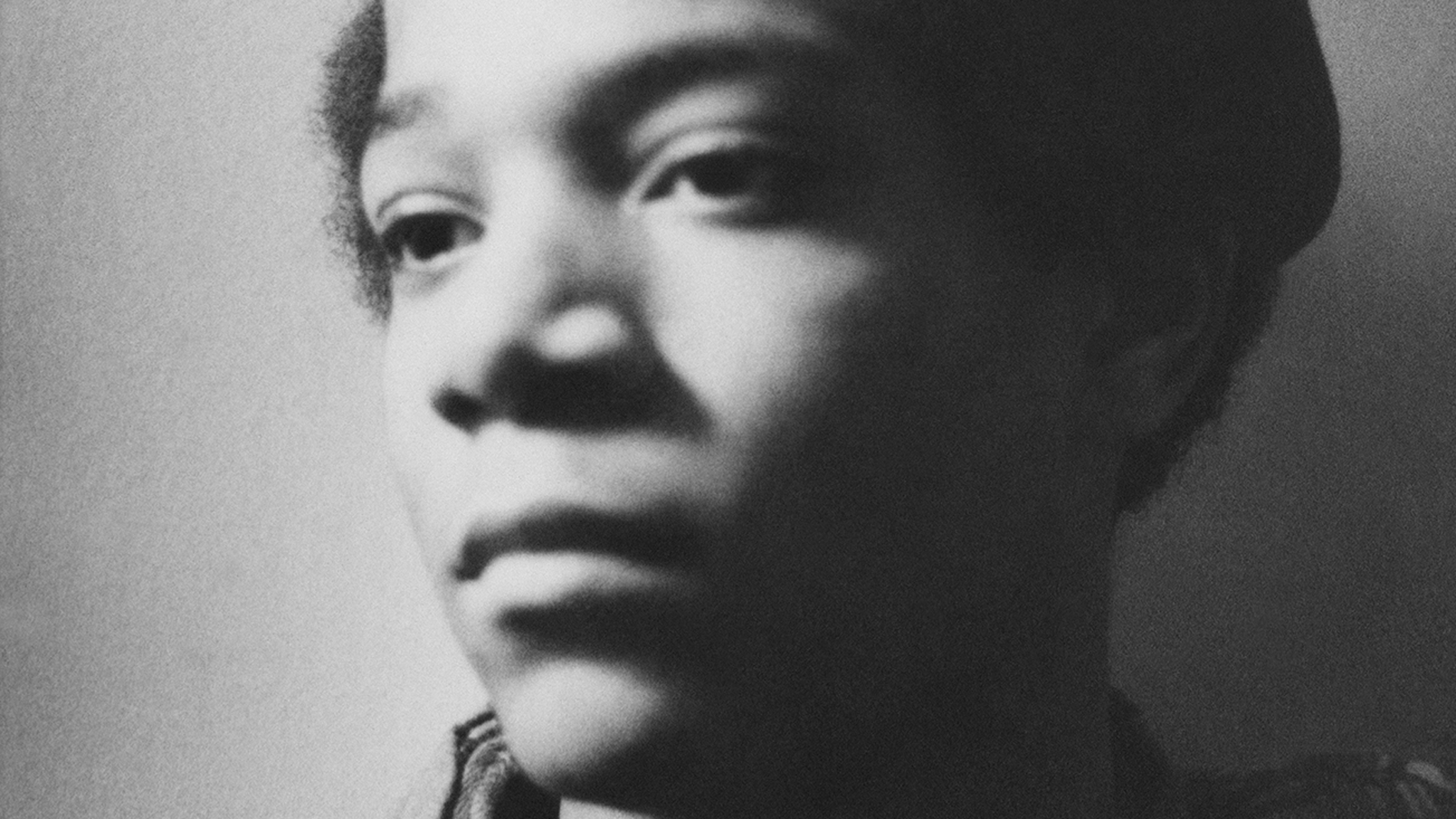 Artist Al Diaz is releasing three photographic prints that he took in 1976 of his childhood friend and partner in starting the SAMO©... movement in New York, Jean-Michel Basquiat. Diaz, with the help of Instagram—SAMO©... and Massachusetts-based House of Roulx, has recently been bringing back the presence of the iconic SAMO©... a movement that overtook the streets of New York during the late seventies—spreading his work and SAMO©... across the globe to places himself and Basquiat never could have reconciled. The prints that are being released feature two portraits of a young Basquiat and photo of the two of both Diaz and Basquiat. (below)
Uncovered from digging through his old photographs in his basement on request from a friend, Diaz stumbled upon a side of Basquiat not many have seen—young and before he would rise to stardom. "These are pictures of him when he was a more innocent human being; a less damaged soul," he says. Diaz briefly chatted with us over the reintroduction of the SAMO©... movement, social media and the release of moments between a dear friend of his and himself from a long time ago.
What are your motivations for resurrecting SAMO©...?
I started a few hours after the [recent presidential] election. I went out and started doing [tags] and haven't stopped since. I have been doing it out in public places usually at subway stations, but this time around, being that it's 2017, I've been using social media to get them out there. They don't usually last long much in these days on the subway, they buff them really quickly. You have about a day. But the social media is how really people are seeing it, Instagram, Facebook, etc.